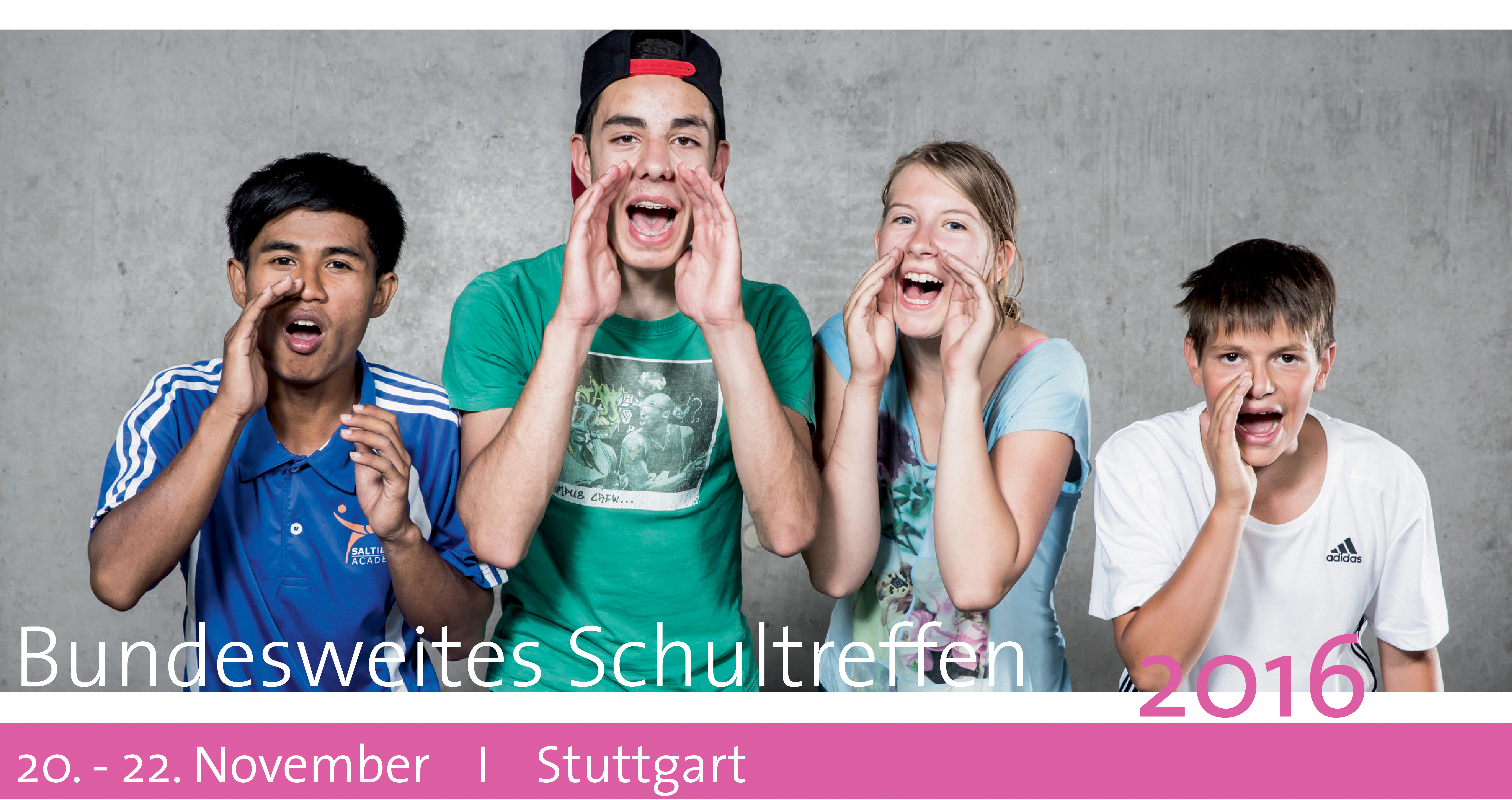 09.11.2016 |  From the 20th to the 22nd of November, 100 teachers and students of the Football-Learning schools across Germany will meet in Stuttgart. The Agenda focuses on the analysis of the international project "streetfootball and children rights" 2016, the exchange on experiences of new moduls in the KICKFAIR educational concept (mainly the encounter work between youngsters with and without a current refuge background) and the a general exchange on the work with the KICKFAIR concept at schools.

Based on that, the contents for the collaboration work in 2017 will be set up.
During the event, a documentation group (build by students from different Football Learning Global schools) will report from the event on facebook.